About Balsam laboratory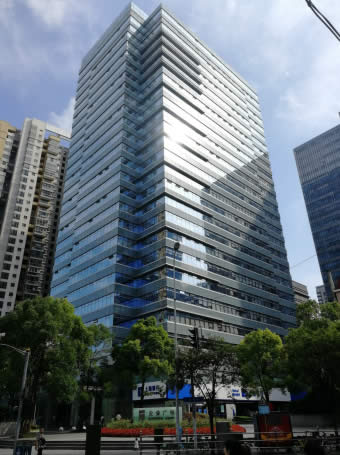 The Balsam Laboratory Company (CANADA) was established at the end of 2020. Relying on a huge customer base and years of experience in tunnel construction, we develop and improve new technologies, new methods and new materials in the field of tunnel construction. At the same time, we are also responsible for the debugging of shield tail sealing grease at the shield construction site. The new type of thixotropic mud developed by us has been successfully applied to the Jing'an Temple pipe jacking project, and the scope of application of this product is currently being expanded.
We have established our own laboratory to study the properties of shield grease and other products in cooperation with customers and universities. In order to meet more stringent and higher standard experimental conditions, the expansion plan of the laboratory is being implemented.
Our goal is to develop more products with independent intellectual property rights and to become a leading enterprise in the field of tunnel construction. Sustainable development is our consistent line. We have successfully joined the SME Climate Hub and are applying to join the SBTi to receive international experts' guidance on carbon zero. We voluntarily commit to halve greenhouse gas emissions by 2030 and achieve net zero by 2050.
Team and Client Group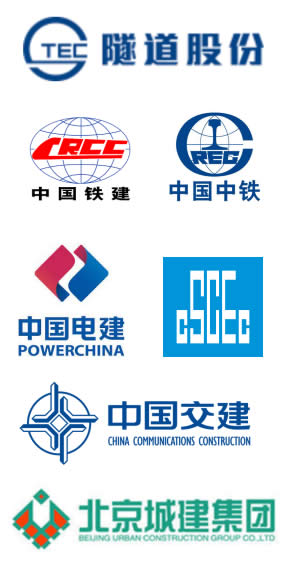 Most of our team members are technicians from the sales of CONDAT tunnel products. They have many years of experience in the application and debugging of tunnel products. Deep understanding of the shield machine and the foaming agent for construction. We adopt a mixed office model with employees located in Shanghai, Xi'an and Chengdu. Flat management and a young and energetic team make our office efficient and communication smooth.
Our affiliated company Shanghai Hersheng Trading Co., Ltd. is the designated agent of CONDAT in China. More than 20 years of operation have accumulated rich shield knowledge and a large customer base for us. Our customers include most of the tunnel construction companies and owners in China, such as Shanghai Tunnel, Beijing Urban Construction Group, China Water Resources Group, China Railway Group, China Construction Group, China Communications Construction Group, etc., and our service projects are all over the country each corner.